NOMACO
Nosy Be Management Company
Why choose us?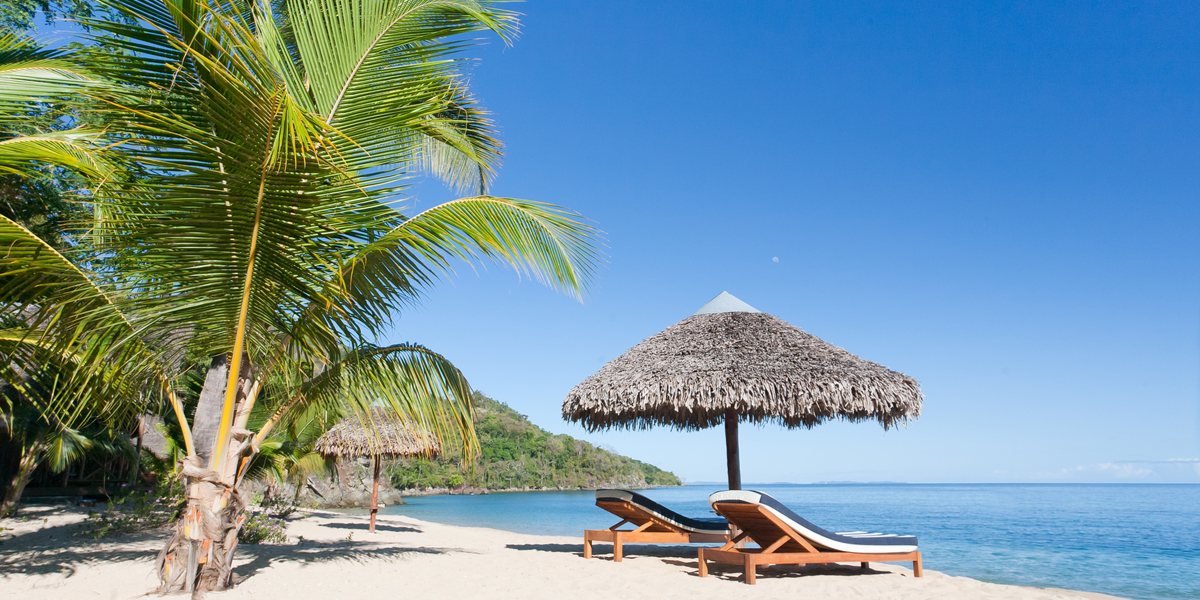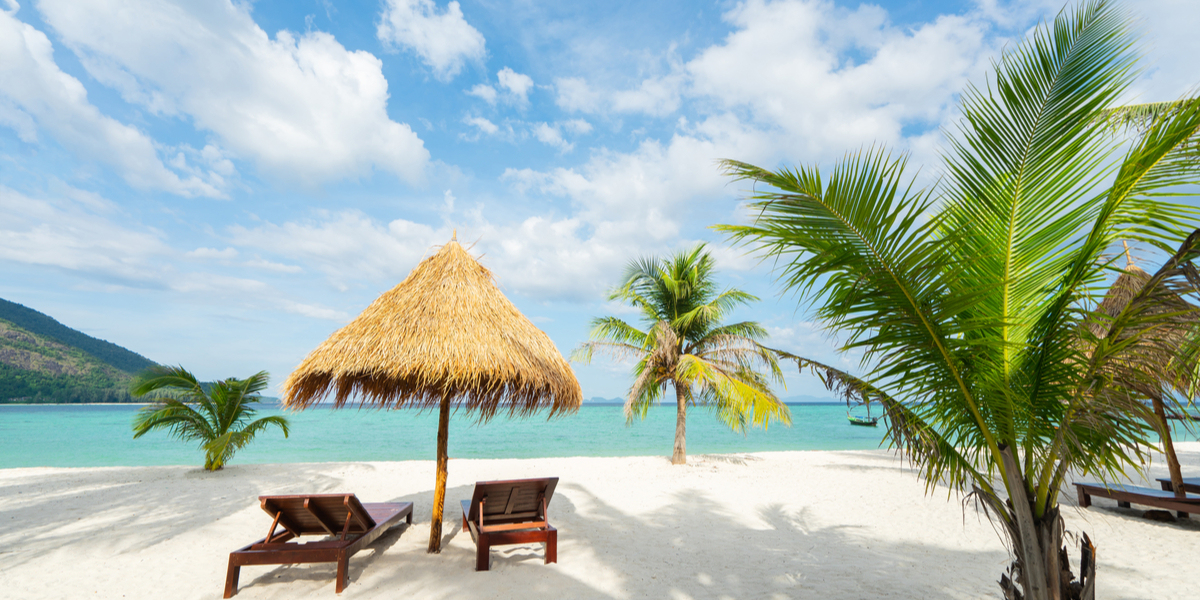 Guy Blomme
Founder of NOMACO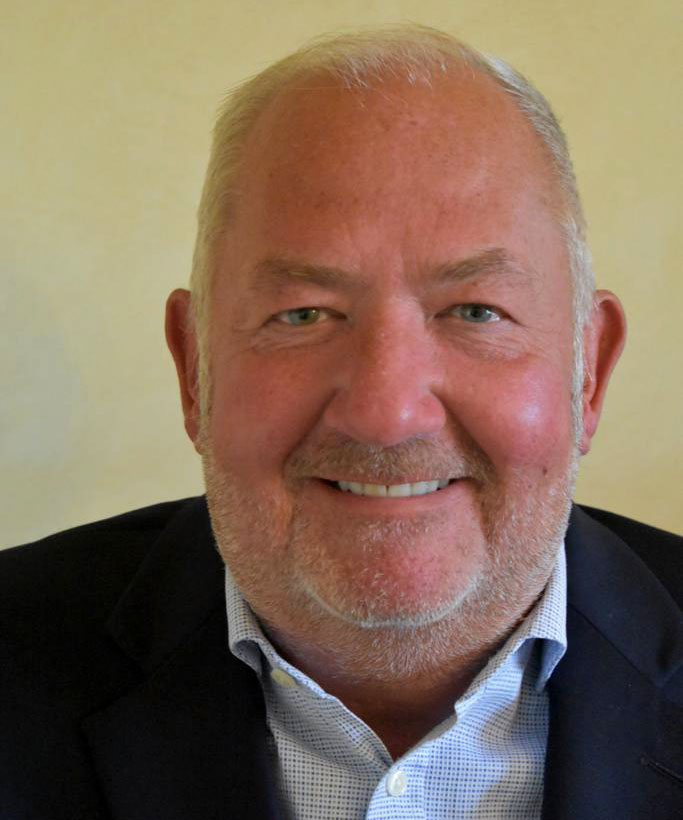 "Our commitment to acting honestly, with integrity and always with client's interest at heart is fundamental to everything we do."
"When it comes to our business, our reputation is built on trust and integrity. It is what gives our clients, colleagues, suppliers, business partners and investors the confidence to work with us."
Guy Blomme is a British national of Belgian origin. He holds a Bachelor of Science from University College London – UCL and has a 30 year career in finance in the City of London, UK.
After many holidays in Nosy Be, he decided to build his dream house on a tropical paradise. Nosy Be is only a short distance from Mauritius and Seychelles but has yet to be developped.

With plenty of unspoilt land, Guy wants to share his best kept secret by offering you the opportunity to invest in the island of Nosy Be.