NOMACO
Nosy Be Management Company
Yacht Management & Services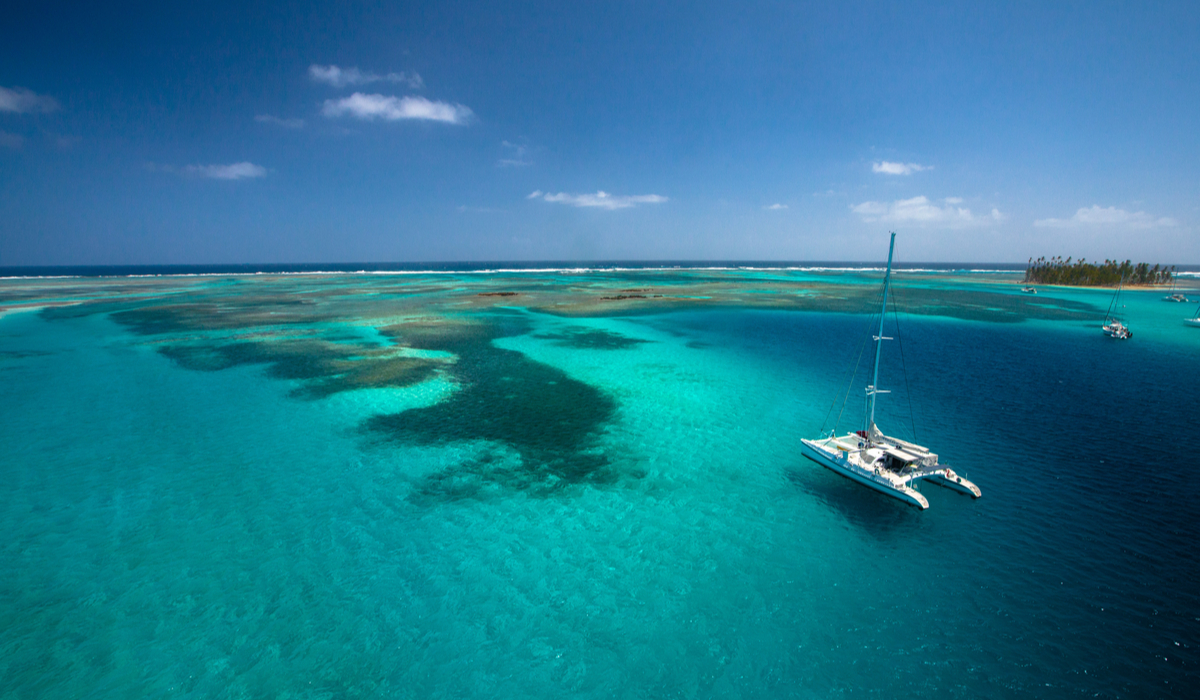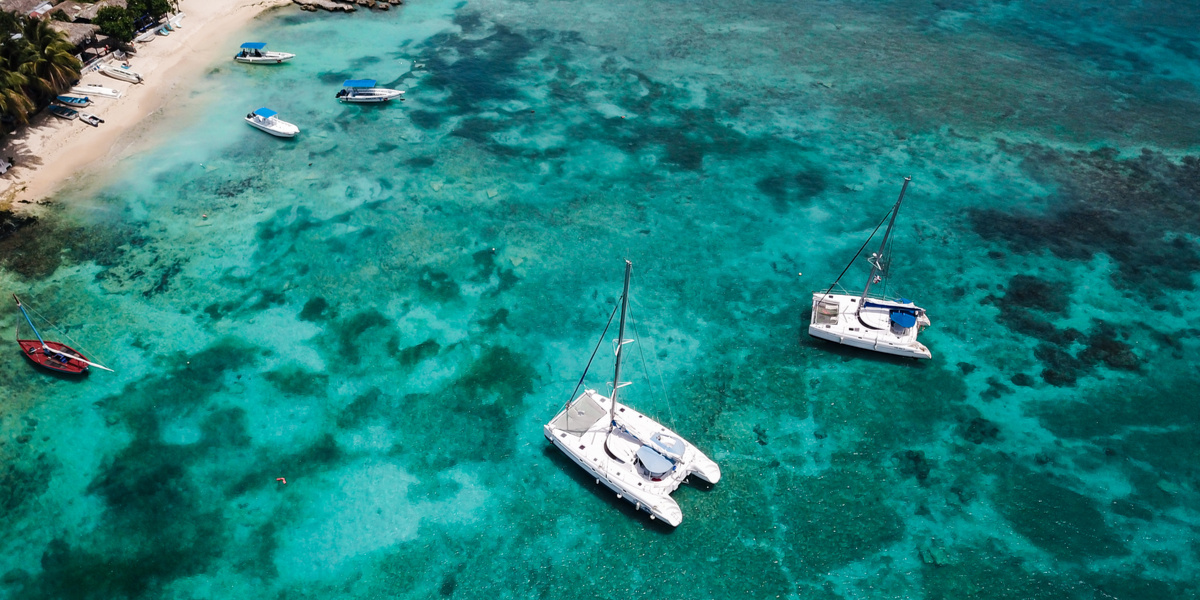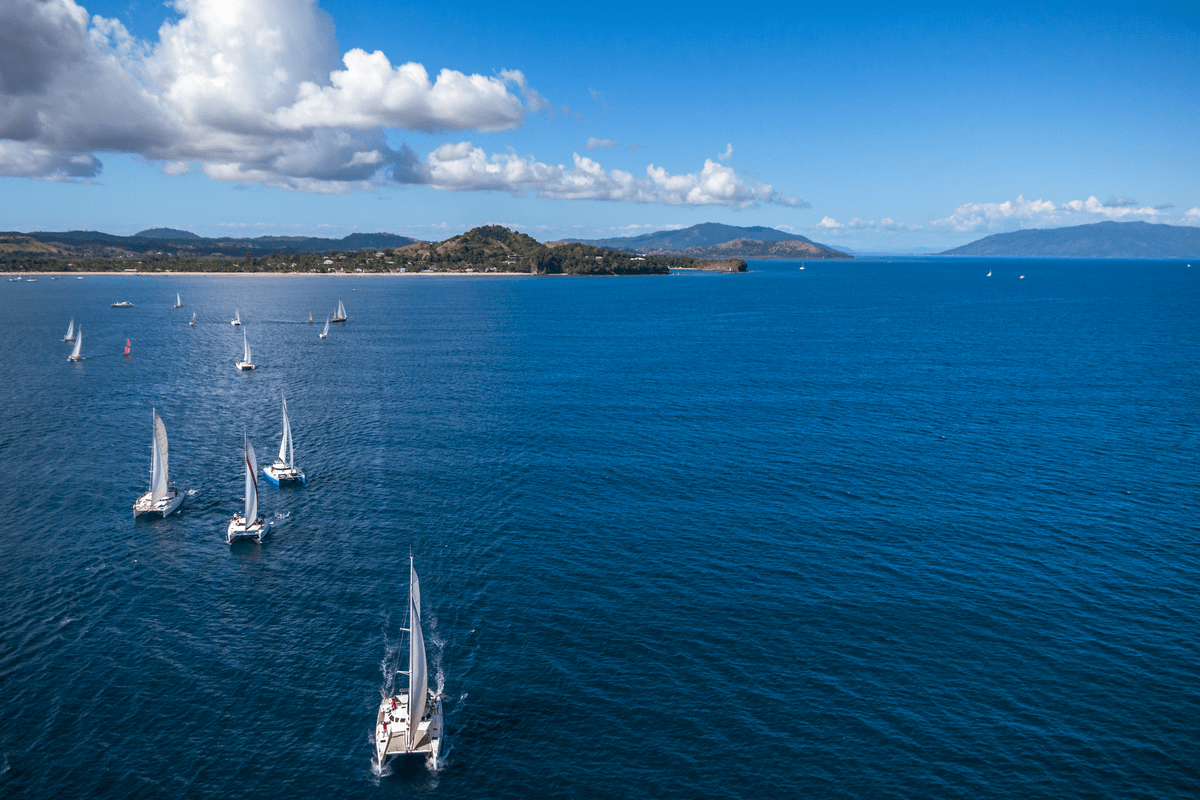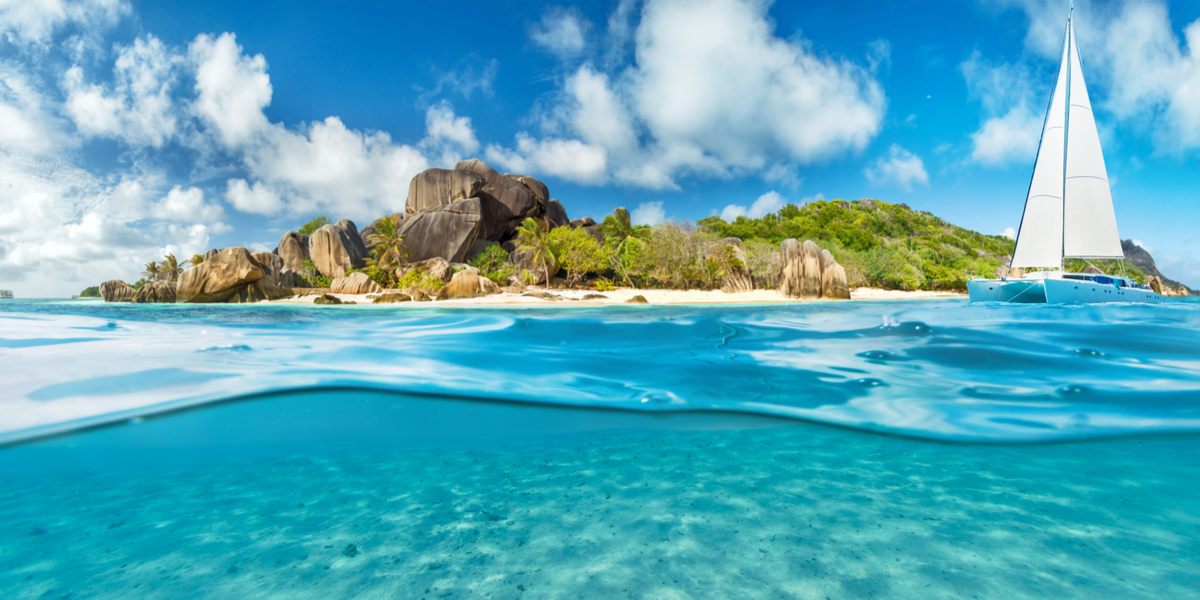 Our reputation is based on high quality services and meeting the needs of our clients and their yachts. All our services come from a place of experience and excellence.
Yacht Maintenance & Servicing
Our services include wash downs, interior cleaning, teak varnish, metal polishing, system checks and start-ups. NOMACO will also provide yacht owners with a choice of best local techniciens for yacht engine services and spare parts replacement.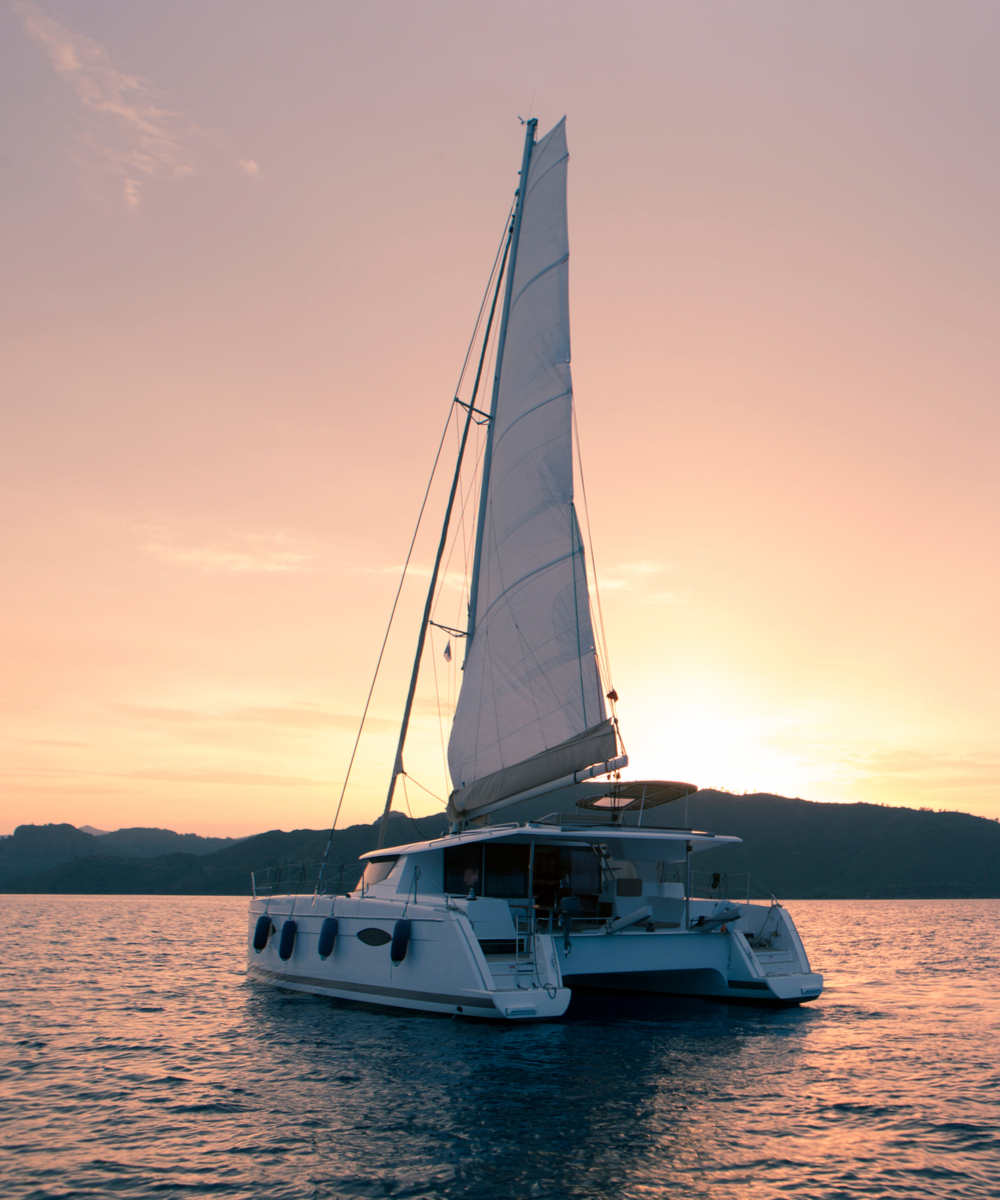 We are committed to providing the best experience so you can enjoy stress-free ownership.
Our services include a wide range from groceries delivery of fresh food and vegetables, fine wines to laundry servicing. 
NOMACO will provide you with on-board gourmet cooks to taste the best local specialities, a choice of different menus is available.
Yacht management can provide accountability, audit and reporting procedures.
These Yacht financial management services are designed to create a full visibility and transparency, so you can see how much is spent and where your funds are allocated.
A comprehensive yacht management program that takes care of every details.
The logistics of owning a yacht can be overwhelming. Our staff will streamline the maintenance, supply and delivery of all the resources needed to make your experience more enjoyable and stress free.
We provide owners with more security, enjoyment on the water and ultimately – peace of mind.